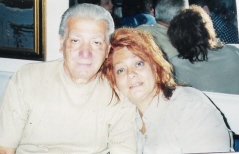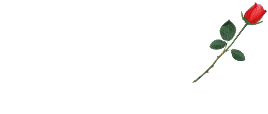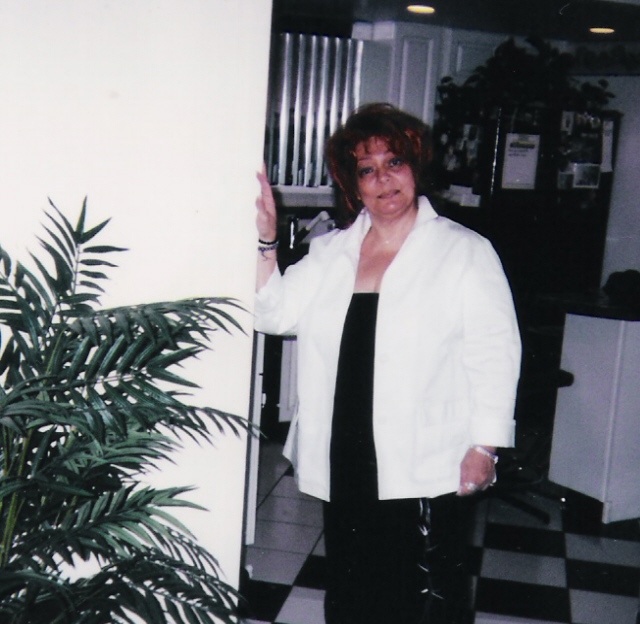 If Roses Grow in Heaven

~~~~~~

If roses grow in Heaven Lord

Please pick a bunch for me.

Place them in my Mother's arms

and tell her they're from me.

Tell her I love her and miss her,

and when she turns to smile,

Place a kiss upon her cheek

and hold her for a while.

Because remembering her is easy,

I do it everyday,

But there is an ache within my heart

That will never go away.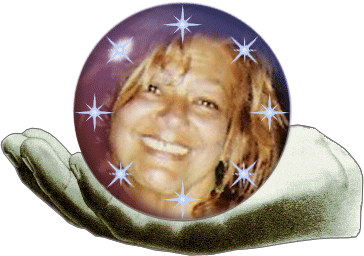 When I come to the end of my journey

And I travel my last weary mile,

Just forget if you can, that I ever frowned

And remember only the smile.

Forget unkind words I have spoken;

Remember some good I have done.

Forget that I ever had heartache

And remember I've had loads of fun.

Forget that I've stumbled and blundered

And sometimes fell by the way.

Remember I have fought some hard battles

And won, ere the close of the day.

Then forget to grieve for my going,

I would not have you sad for a day,

But in summer just gather some flowers

And remember the place where I lay,

And come in the shade of evening

When the sun paints the sky in the west

Stand for a few moments beside me

And remember only my best.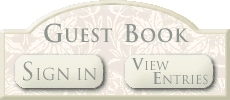 God saw them getting tired.

When a cure was not to be,

He closed his arms around them and whispered,

"Come to Me".

In tears we saw them sinking.

We watched them fade away.

Our hearts were almost broken,

they fought so hard to stay.

But when we saw you sleeping so peacefully free from pain,

We could not wish you back

to suffer so again.

So keep your arms

around them Lord,

and give them special care.

Make up for all they suffered

and all that seemed unfair.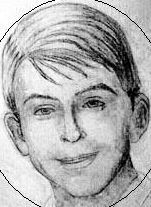 This page is maintained by
^Kenny's^
Mom Cathy